CREATE
CREATE YOUR PUBLICATION-READY MANUSCRIPT!
Pressbooks is easy-to-use book writing software that lets you create a book in all the formats
you need to public. Pressbooks delivers print-ready files as well as ebook files optimized
to look great in all ebook stores

SHARE
The Indie Author Project (IAP) is a publishing community that includes public libraries, authors, curators, and readers working together to connect library patrons with great indie-published books. IAP has helped hundreds of libraries engage their local creative community and assisted in getting more than 12,000 indie authors into their local libraries. Most importantly, the project has worked with top curation partners and librarians to identify hundreds of these as the best indie eBooks available to readers—so they can be sustainably circulated to library patrons with confidence.
Through this publishing community, authors are able to submit eBooks directly to their local public library to then be vetted by industry editorial partners and regional library editorial boards. Being selected by these curators can lead to expanded discovery, distribution, and networking opportunities.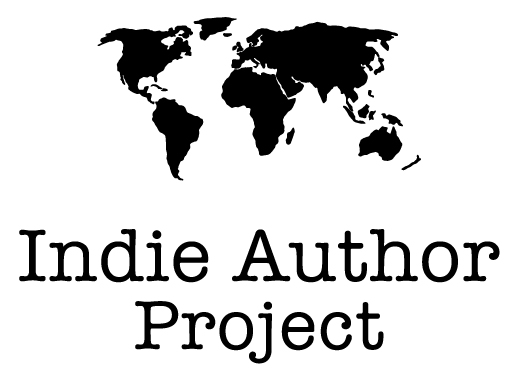 DISCOVER
Writers learn from reading! Enjoy digital books, images, videos and more from libraries, artists, authors and others from your community and around the world. BiblioBoard offers exciting new publications from independant authors-- fiction, popular comic books, award-winning videos, colorful children's books and more!
Browse the Biblioboard collections to discover local Indie authors, Iowa Indie authors and the best work by Indie Authors in the country! You can browse from your computer or download the Biblioboard app to your mobile device.