Full text copy of Rifle Training for War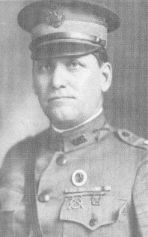 Article entitled "The Search for Smith Wildman Brookhart: A Pilgrim's Progress" by Washington native George William McDaniel
Biographical Dictionary of Iowa entry for Brookhart.
Biographical Directory of the United States Congress entry for Brookhart
Find a Grave entry for Brookhart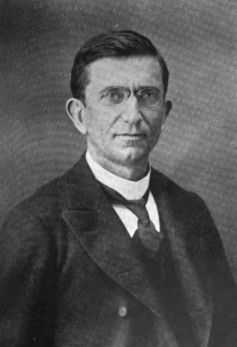 Full text of Brown's lecture "The Life Complete" from Notable Speeches by Notable Speakers of the Greater West, edited by Harr Wagner and published by Whitaker and Ray Company in 1902.
Full text of Lincoln, The Greatest Man of the Nineteenth Century (1922).
"Biographical Sketch of Rev. Charles R. Brown" from The Student's Journal, Volume 21 published by A. J. Graham & Company in 1892.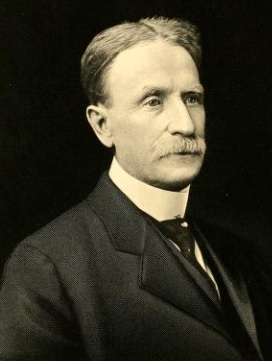 Biographical information from Portrait and Biographical Album of Washington County, Iowa published by Acme Publishing Company in 1887 and available through archive.org.
Both volumes of Burrell's History of Washington County Iowa are available through archive.org:

pdf copy of The Morning Will Dawn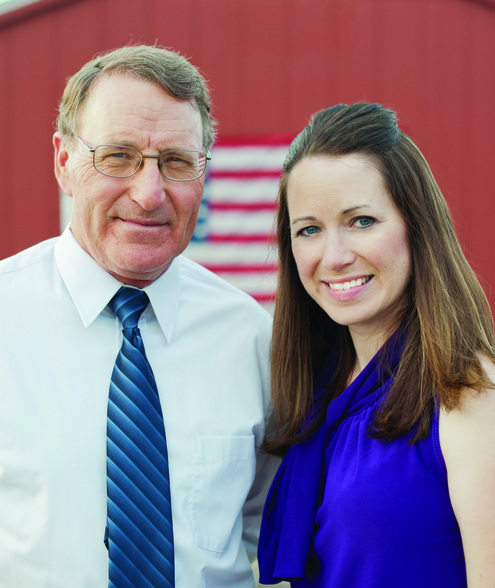 Website for their books We Lucky Few and The Three of Hearts.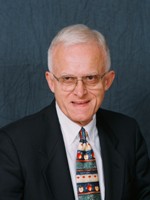 A dissertation written by Daniel Clair Davis in 1960, entitled "The Hermeneutics of Ernst Wilhelm Hengstenberg: Edifying Value as Exegetical Standard" is attached.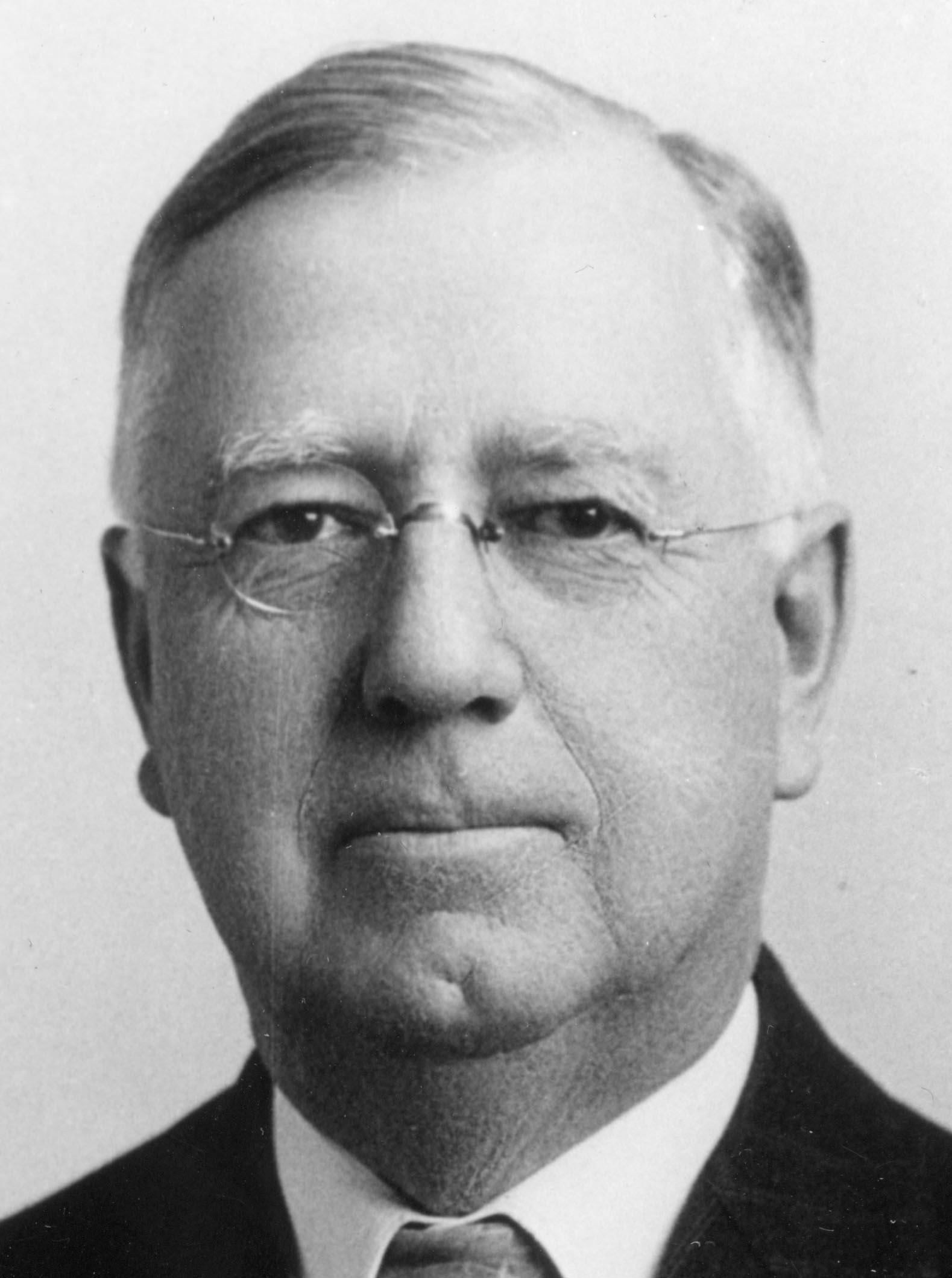 Full text of Samuel Hall: 47 Years a Slave is available through the University of North Carolina Documenting the American South online project.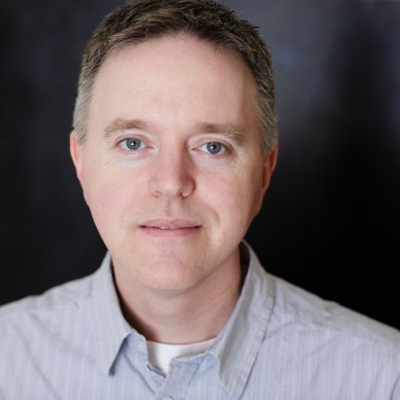 Bruce Elgin page on the Iowa Center for the Book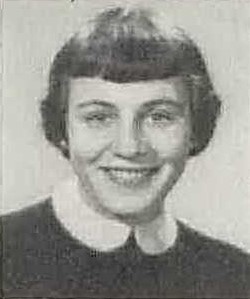 Kathy's personal scrapbook dating from 1954-1956 is available through the University of Iowa Library's Iowa Women's Archives, with more information available here.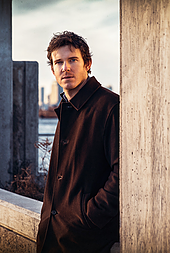 Author page with Penguin Random House.
Link to video of Tom Hunt, author of "Killer Choice", speaking at the Open Book Event at the Penguin Random House offices, May 2017.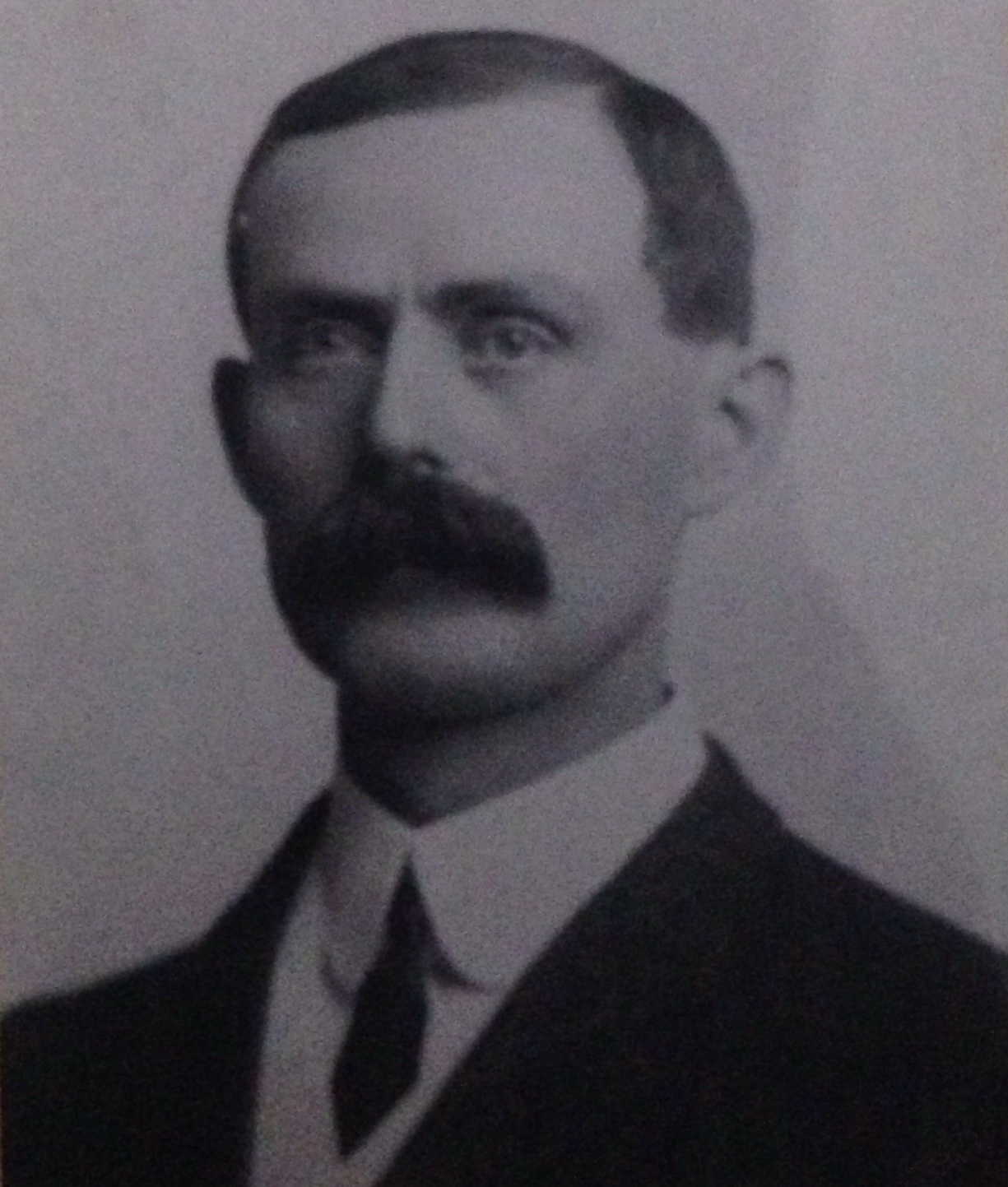 His book "Washington County in the World War" is dedicated to "those Washington County heroes who gave their lives to make their country safe and to perpetuate the great principles of Democracy."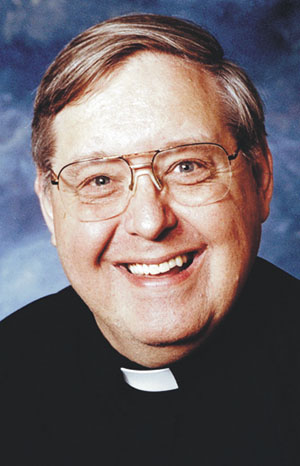 Fr. McDaniel's author page with the Society of Midland Authors can be found here.
His full work "The Search for Smith Wildman Brookhart: A Pilgrim's Progress" can be found in the University of Iowa Special Collections online.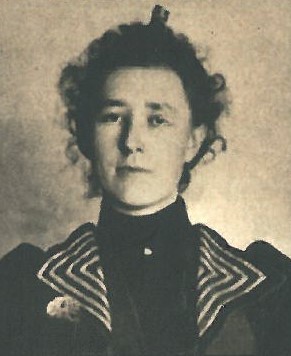 Cora Louise Scofield's diary from 1881-1884 can be found on the University of Iowa Libraries Iowa Women's Archives Digital Collection page.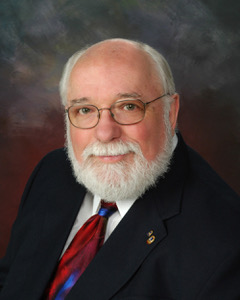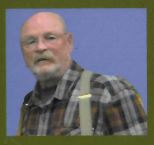 Stan Stoops (1949-)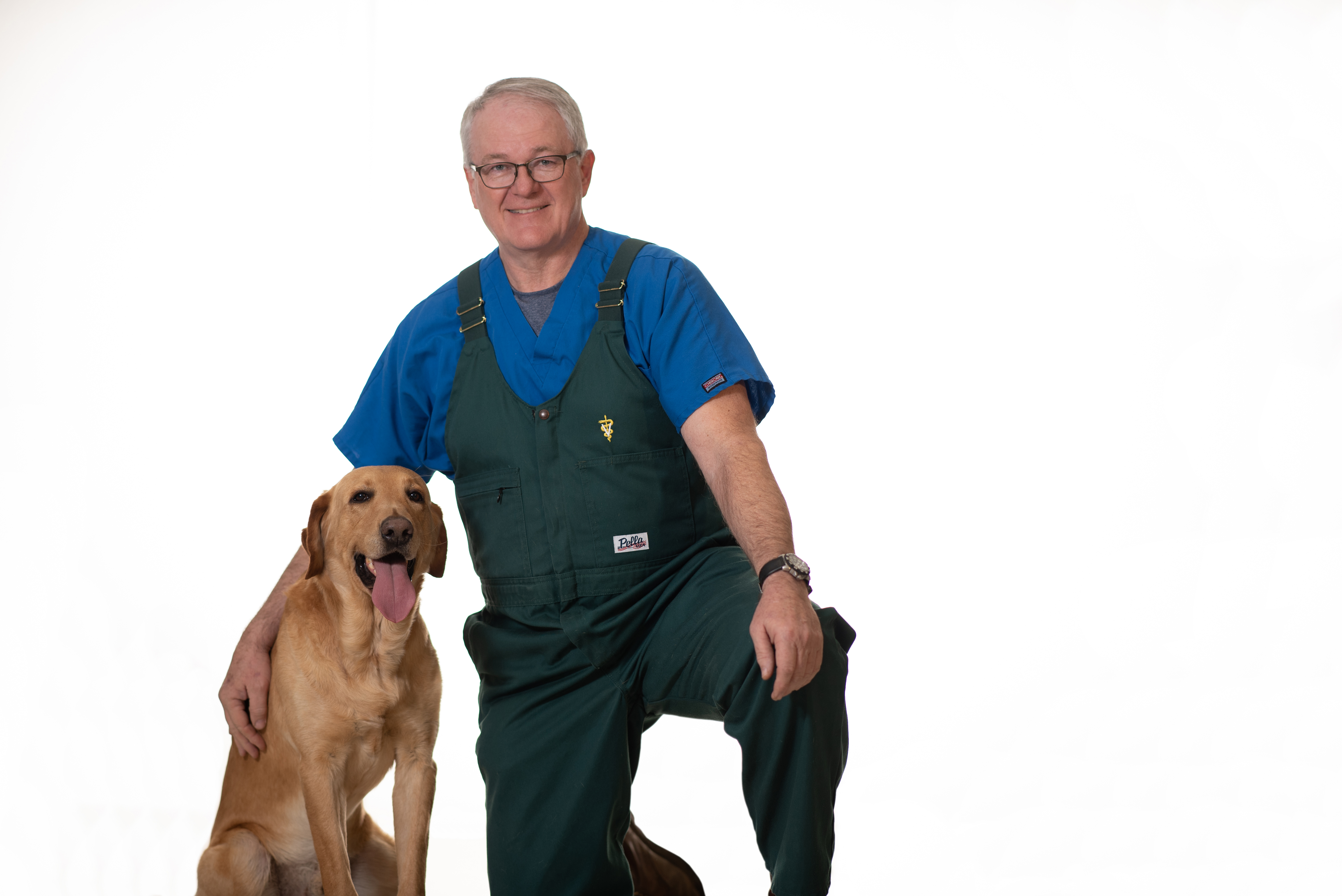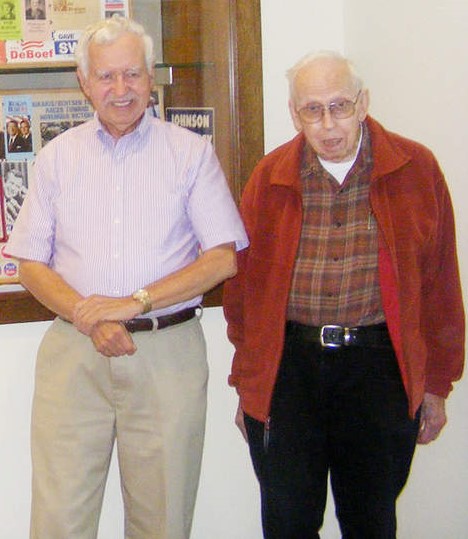 From the Chicago Tribune article "Cousins Track Fate Of Old Railroad":