Cary Ann Siegfried
319-653-2097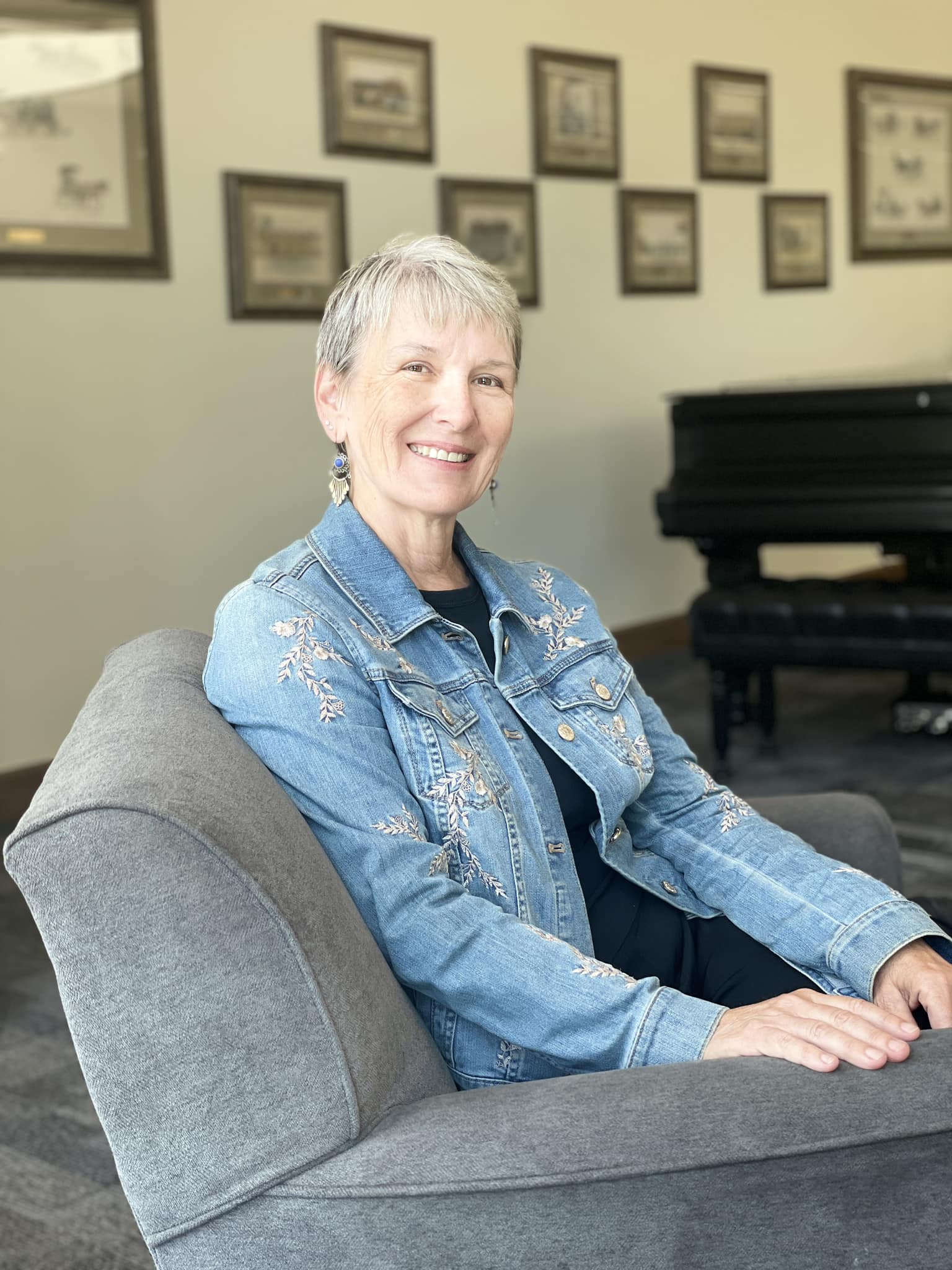 Welcome to the Washington Free Public Library!
We're here to provide the community of Washington with the best public library service possible. We have a wonderful library facility that serves and benefits you and our community and I urge each of you to visit it often and explore the books that line our shelves and experience the many library programs that will inform, inspire and delight you! Public libraries are amazing community spaces that allow us to grow and to learn. And the very best thing about libraries is that they connect us with one another.
While I'm new to the position of Library Director here, I'm not new to Washington, Iowa. I was born here in Washington and graduated from Washington High School and then from the University of Iowa. I left Iowa soon after finishing college, first moving to St. Tamany Parish in Lousiana. In Louisiana I received my Masters in Library and Information Science from Louisiana State University in Baton Rouge. Shortly after that I moved to the Dallas Fort Worth metroplex in Texas and after working in academic libraries for a few years, went to work for the Arlington Public Library for 24 years, serving as the Director of Libraries for the last 12 of those years. After retiring from the City of Arlington, I served as the Director of Libraries and Community Services for the City of Salinas, California and then as Library Director for the City of Irving, Texas. I moved back to Iowa in the Fall of 2021 to accept the Library Director position here in Washington.
I enjoy getting to hear from library patrons about the things they love about our library, about things that we might do better and especially about new things that we might try in the future. Please feel free to stop by and say hello when you're in the library!
--Cary Ann