Brainfuse

An interactive online resource that includes job and resume coaching, practice tests related to job search.
NoveList Plus

NoveList Plus is a database of reading recommendations.
Ancestry.com

The premier online resource for genealogical research.[Available only at the Library]
Heritage Quest

Another great genealogical resource.
Southeast Iowa Digital Archive

A digital newspaper archive for all of Washington County and surrounding areas.
Southeast Iowa Union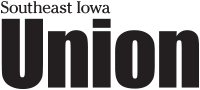 The digital version of the The Southeast Iowa Union [Available only at the Library]
Foundation Directory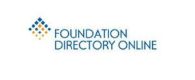 Find grants and non-profit funders.